See the World with Alumni and Friends
Join fellow alumni and friends for once-in-a-lifetime adventures to the top destinations in the United States and the world. Each group tour is designed to enrich the educational, cultural and intellectual learning experiences of our travelers. We make travel easy, with carefully planned trips that offer first-class accommodations at an exceptional value. Our trips have included visits to Italy/Switzerland, France, Egypt, Great Britain/Ireland, Turkey/Greece, Africa and the Danube.
Begin your adventures with the UW-Superior Alumni Association today! For more information about the travel program or to suggest destinations, contact Alumni Association Director Heather Thompson at 715-394-8593 or by email.
Check out photos from past trips and events.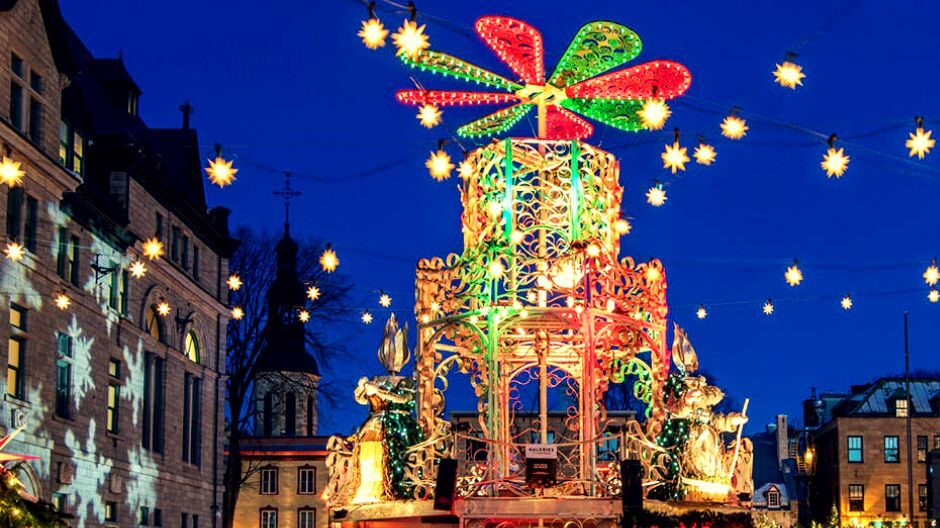 November 30 – December 4, 2023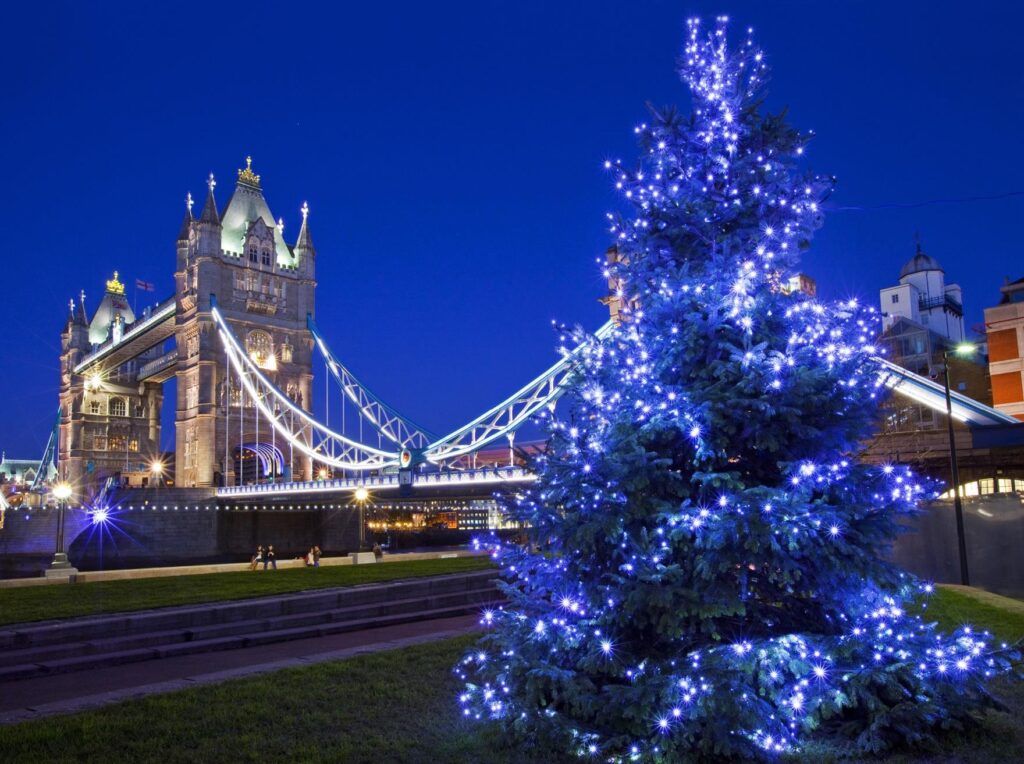 December 7 – December 13, 2023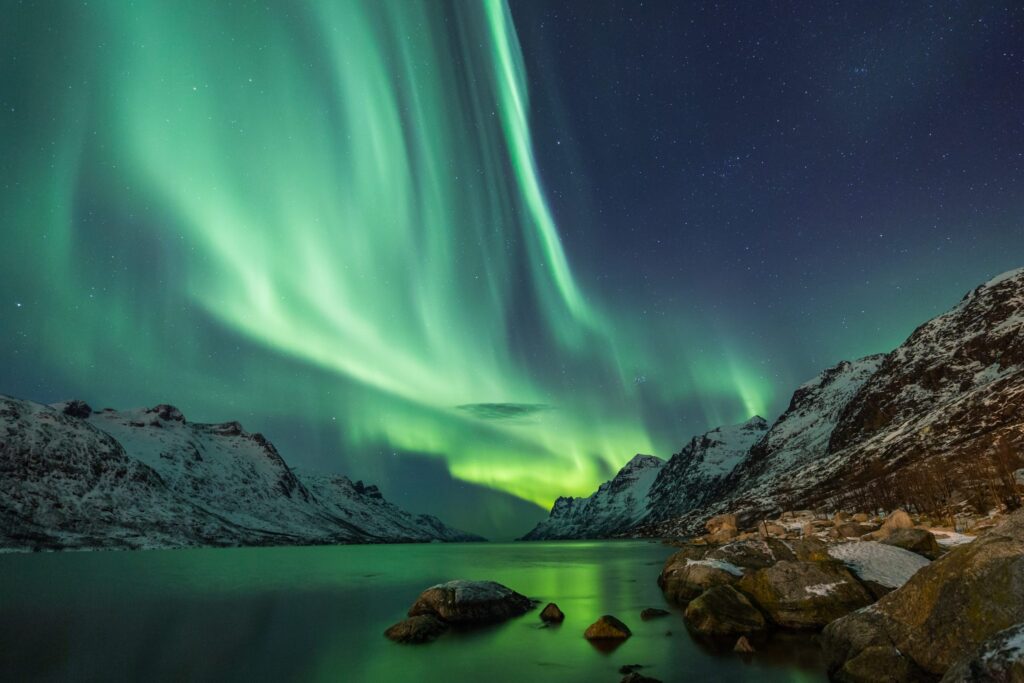 February 3 – February 10, 2024
April 8 – April 22, 2024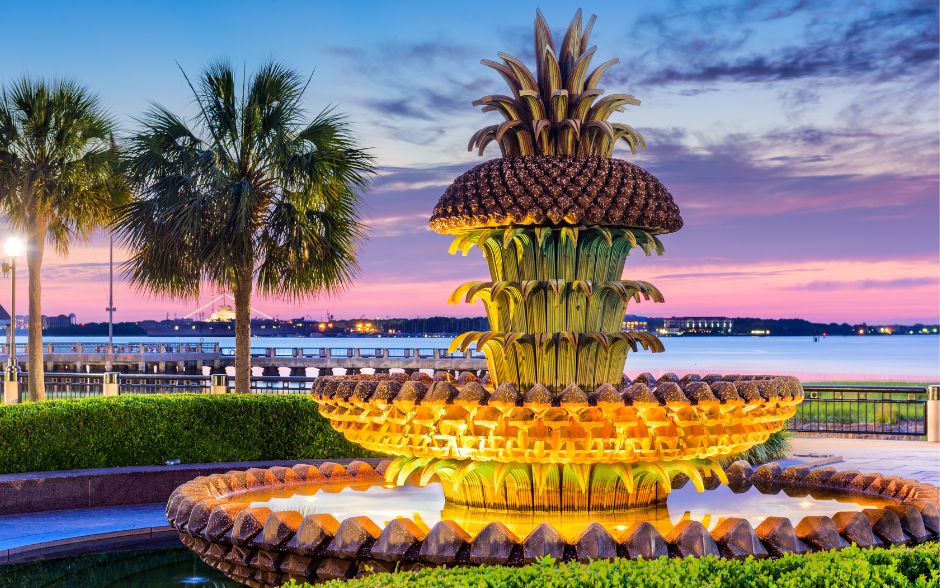 April 26 – May 2, 2024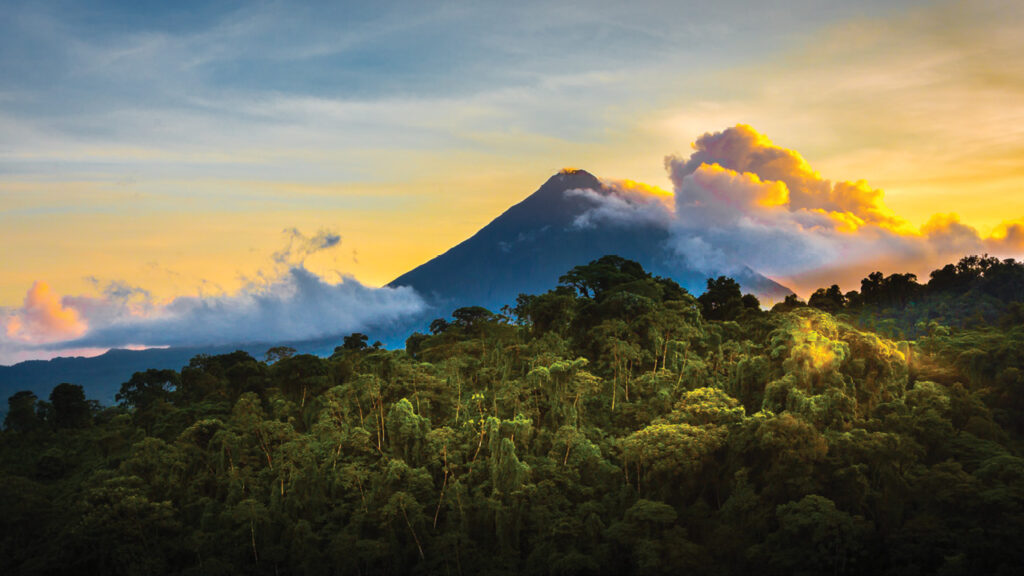 May 19 – 31, 2024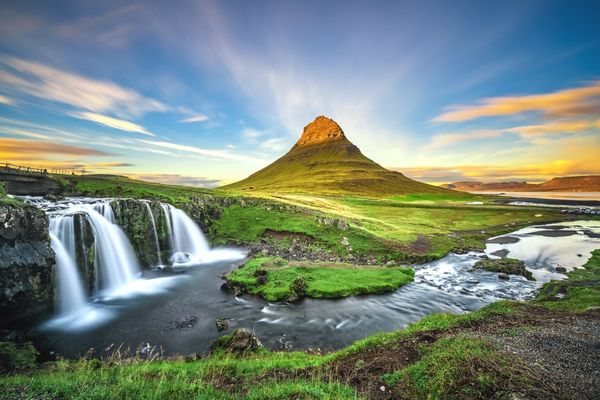 July 9 – July 17, 2024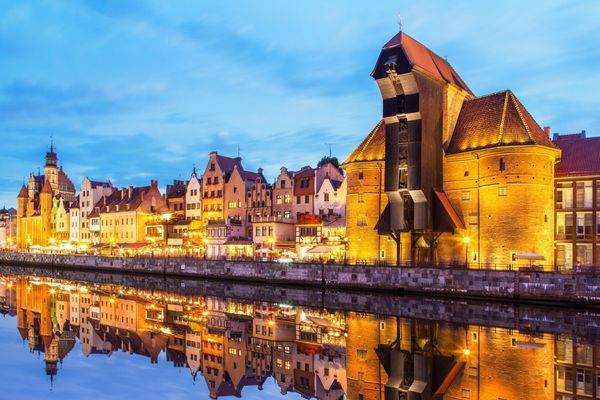 July 23 – August 4, 2024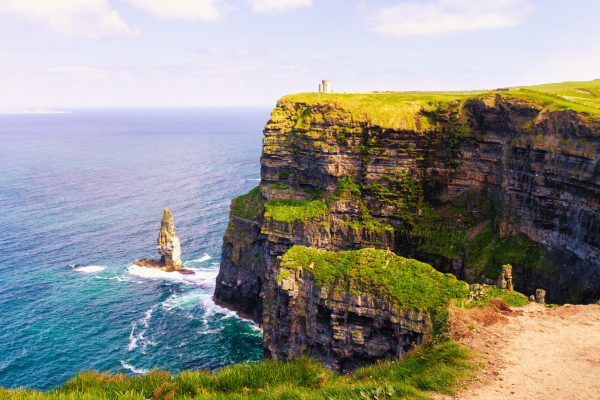 October 13 – 20, 2024