Supporting the UW-Superior Foundation
Our Board of Directors are dedicated leaders with demonstrated support and commitment to UW-Superior. They ensure the UW-Superior Foundation achieves its mission by building partnerships with the community, stewarding the Foundation's resources and taking part in future strategic planning.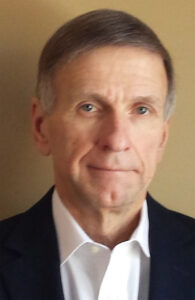 James Tomczak
President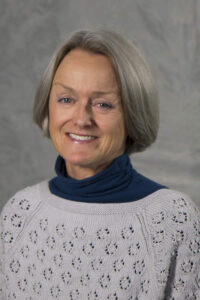 Oddbjord (Oddi) Hjellbakk
President-Elect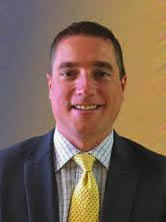 Chad Matushak
Treasurer and Finance Committee Chair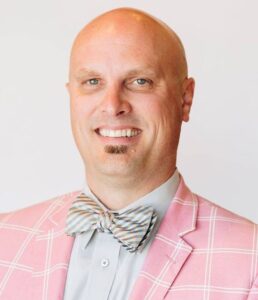 Jeff Anderson
Development Committee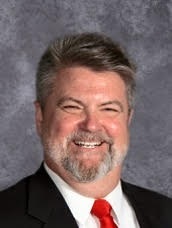 David Aslyn
Governance Committee Vice-Chair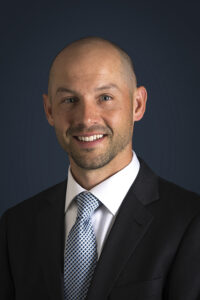 Robbie Burkhart
Finance Committee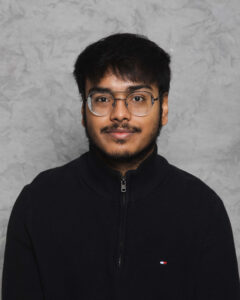 Sudarshan (Sudo) Choudhury
Governance Committee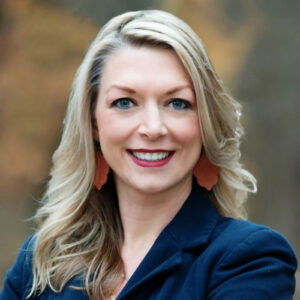 Jill Dowd
Finance Committee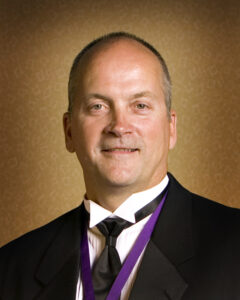 Richard (Ike) Eisenmann
Development Committee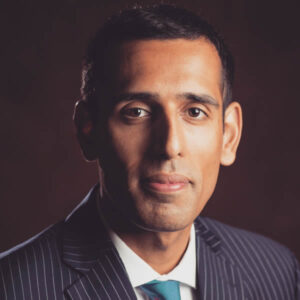 Stefan Fletcher
Governance Committee Chair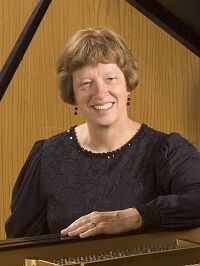 Beth Gilbert
Development Committee Vice-Chair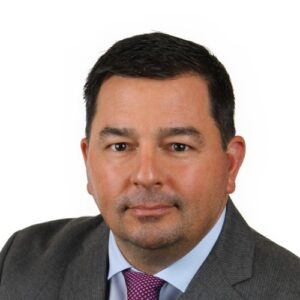 David Graichen
Finance Committee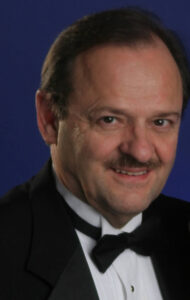 Harold (Hal) Mattson
Development Committee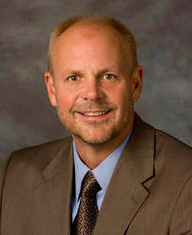 Terry Mattson
Governance Committee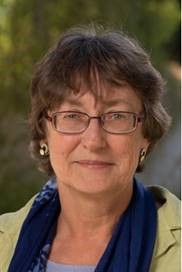 Deborah Olson
Development Committee Chair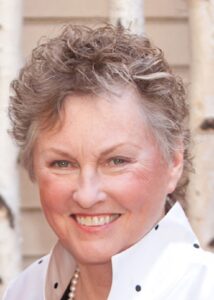 Connie Horyza Peterson
Finance Committee Vice-Chair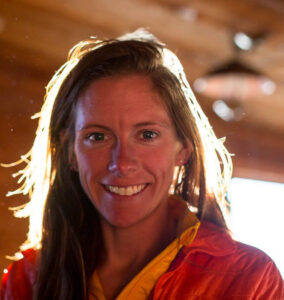 Jessica (Jessie) Pooler
Development Committee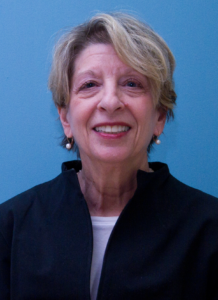 Estelle (Essie) Rochman
Governance Committee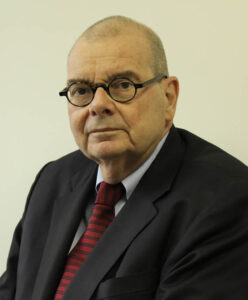 Avram Segall
Governance Committee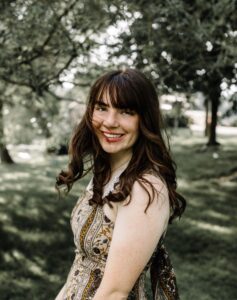 Kaitlyn Stender
Development/Finance Committees

Nanguneri Sumathi
Development Committee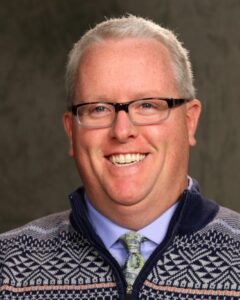 Matt TenEyck
Governance Committee
Join Us
Are you interested in serving on the UW-Superior Foundation Board of Directors? Please complete the application and submit it to the UW-Superior Foundation. You may email it to give2uws@uwsuper.edu or print and mail it to:
UW-Superior Foundation
Old Main 237
PO Box 2000
Superior WI 54880-4500

If you have questions, please email give2uws@uwsuper.edu or call 715-394-8452.