Your Gift Makes a Difference
Investing in our People, Programs and Future
Thanks to our donors, the Foundation is able to support UW-Superior's endless opportunities.
Your Support Matters to Lindsey
Lindsey Jalivay '21, Communicating Arts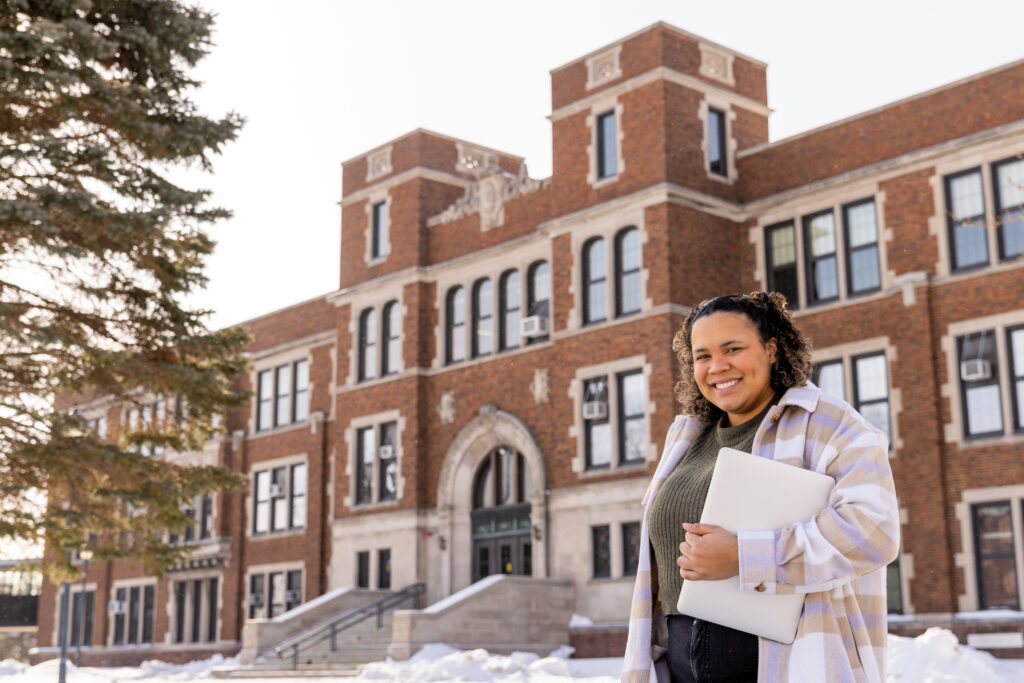 "Foundation scholarships mean a lot to me because after the challenges I faced due to COVID-19, I wasn't sure I was going to be able to fulfill my dream of attending graduate school. Being awarded this scholarship has motivated me to continue working toward my goals.
It's also motivated me to pursue my dream of helping others with their struggles so they can achieve their dreams no matter what challenges they may face. I am beyond grateful for this opportunity to expand my knowledge and pursue my dreams."