Get Ready for your Next Step
Career readiness is the foundation for preparing students for success in the workplace and lifelong career management. Getting career ready is key to ensuring successful entrance into the workforce. Career Services has curated several resources to help you prepare for your career.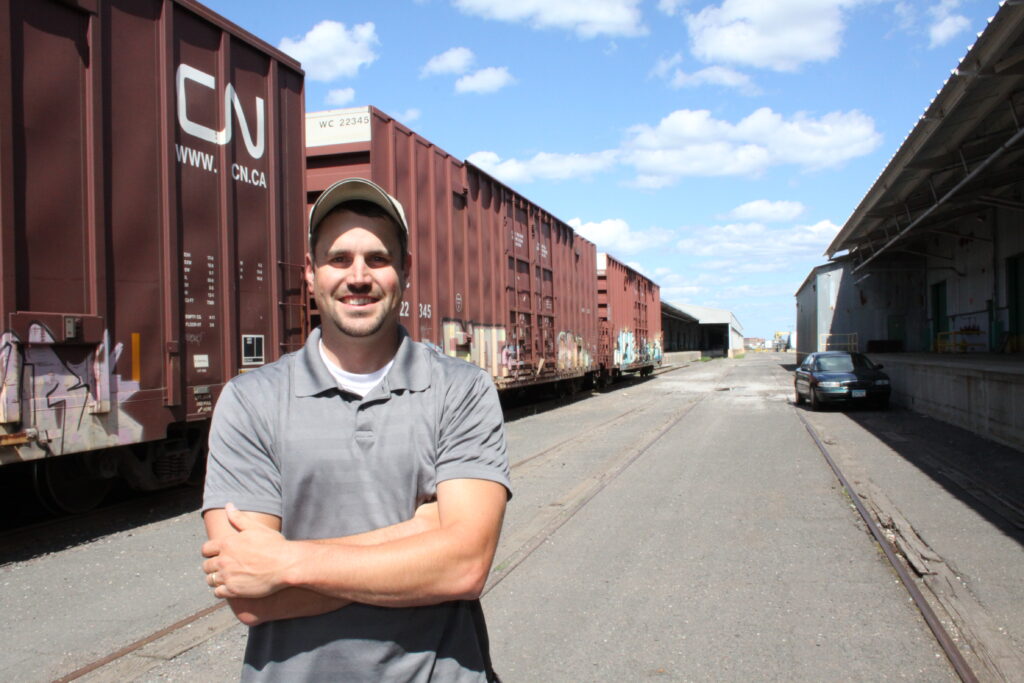 Career Readiness Strategies
Skills employers are looking for
Learn more about the NACE competencies that employers value most.
Resume and Application Materials
Tips and How-Tos
Resources to help your resume and application shine.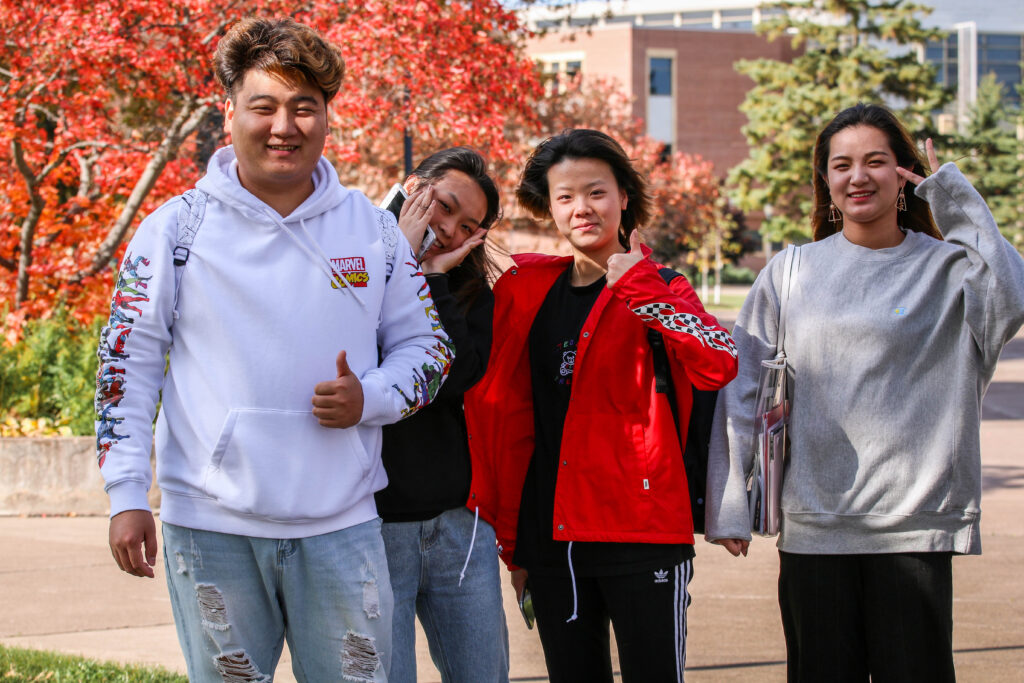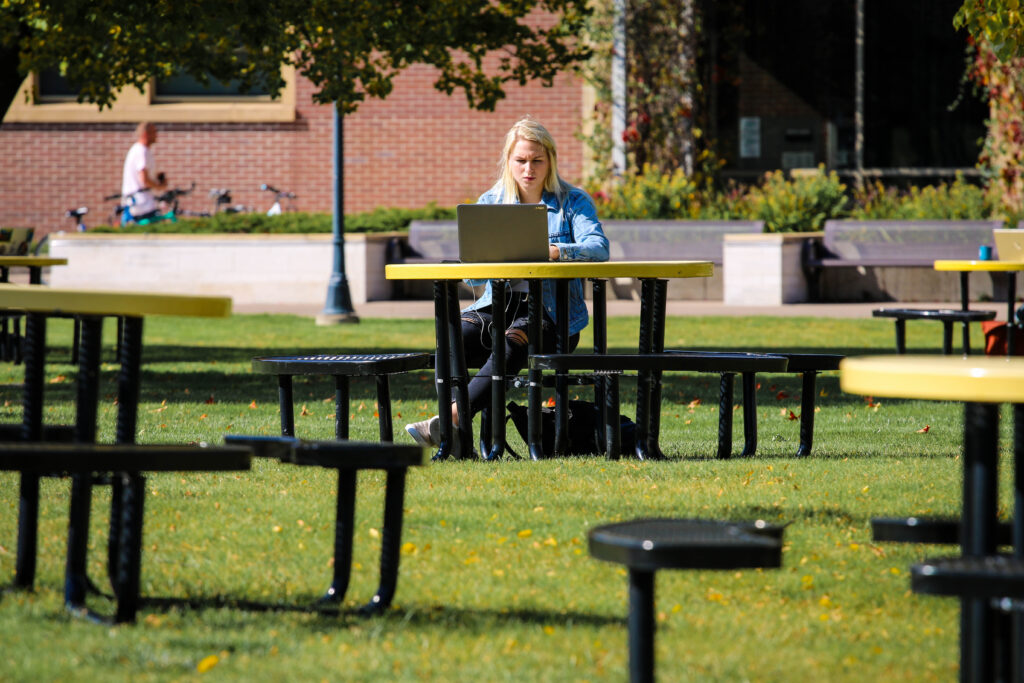 Jobs and Internships
Preparing for the Search
Information to put to use in your job and internship search.
Get Involved
Build Your Experience
Explore ways to get involved and build your experience.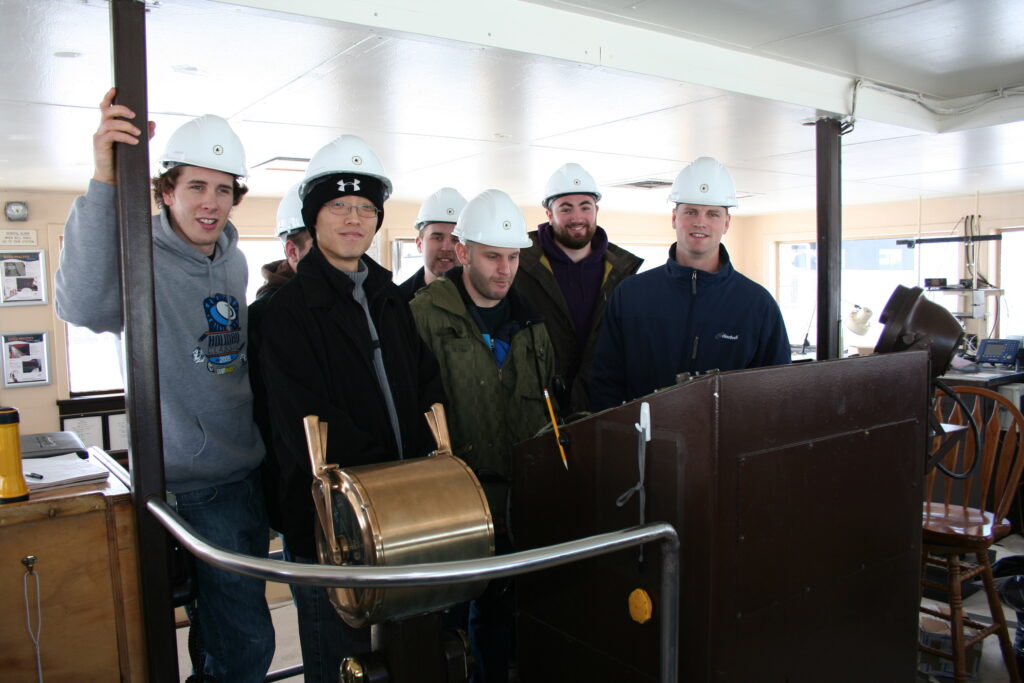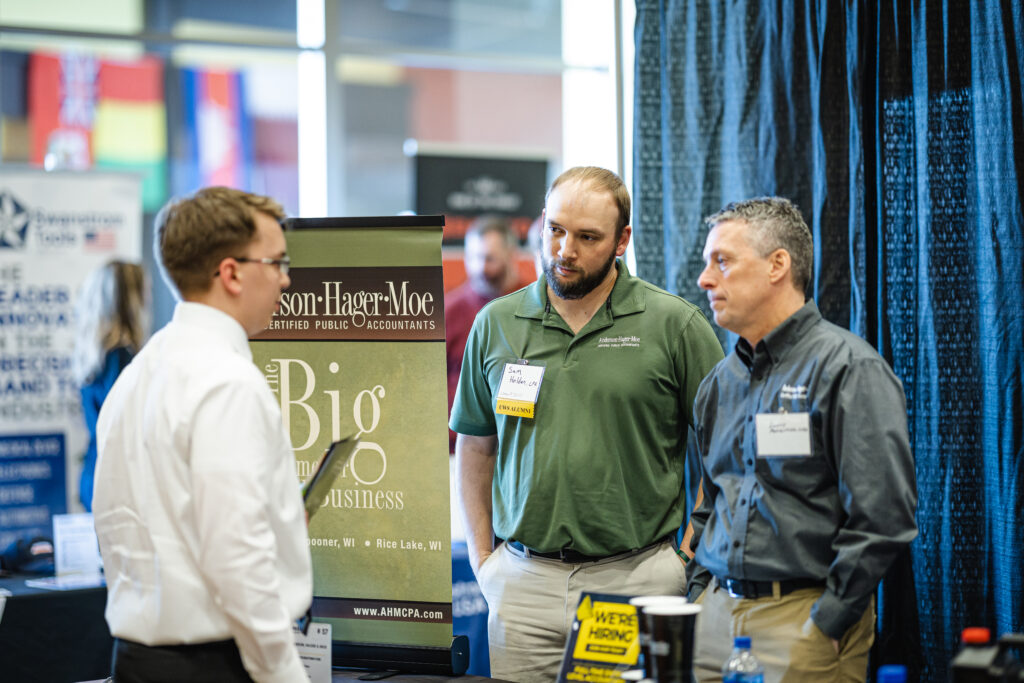 Attend Career Events
Get Out There
Information on events happening throughout the year.