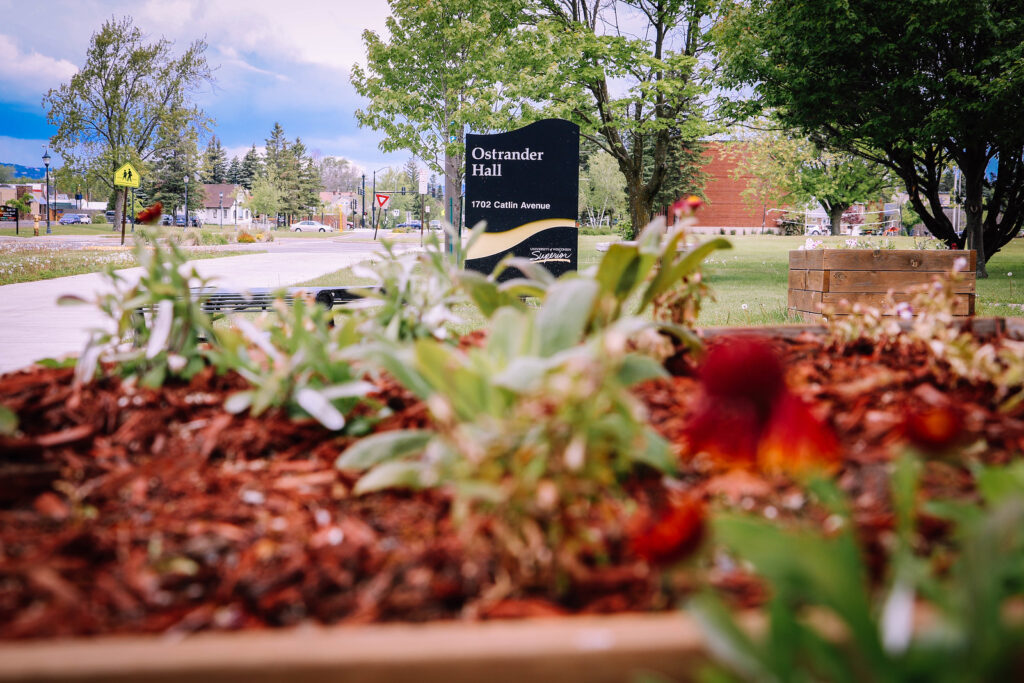 Important Note
Please note these all fees listed on this page are all estimates and are not finalized until UW-Superior and UW System Board of Regents approval. Fees are subject to change.
How does this compare to living off-campus in Superior?
2023-2024 Fees Per Semester
Student Type
Crownhart
CMO
Double Room
Crownhart
CMO
Single Room
Hawkes
Ross
Double
Hawkes
Ross
Single
Hawkes
Ross
Suite
UW-Superior Student
$1,910.50
$2,599
$2,131
$2,745.50
$2,490
UW-Suprior Student
w/Jr.-Sr. Discount*
$1,528
$2,079
$1,704
$2,196
$1,992
LSC/Northwood Tech Student**
$2,129
$2,861
$2,364
$3,016
$2,745
*Only UW-Superior students who are listed with a Junior or Senior status in E-Hive qualify for the 20% discount.
**Price includes 17 weeks of housing and $100 membership fee to the Marcovich Wellness Center for the semester. Payments for room and meal are due in full on or before September 15 for the first semester. If payments cannot be made in full on this date, a minimum payment of $150 is due on this date. Half the remaining balance plus a $15 finance charge is due then both October 15 and November 15. Second semester payments are due in full on February 1 (then March 1 and April 1 respectively).
Parking
For more information on parking visit Parking Services. Please note there are different fees for residence hall student parking permits than for commuters.